UC is a family run civil contractor specializing in directional drilling. Providing civil works and directional drilling services to Vancouver, the lower mainland and Fraser Valley.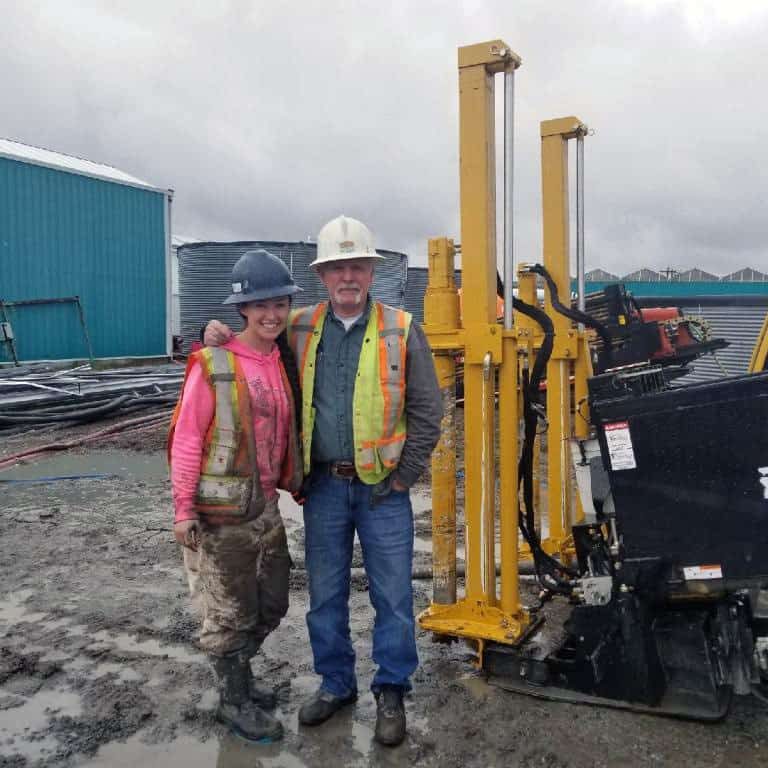 We Are a
Full Service Contractor
We are a full service contractor with 3 different sized Vermeer drills to do various sized projects offering the ability to work 7 days a week, 24 hours a day with all the resources and equipment required to fast-track projects on time and on budget.
We are proud of our employees. We have a team of highly qualified personnel and they receive ongoing training on industry safety protocols with outside seminars.
Call or fill out our contact form to see how we can help you with your project.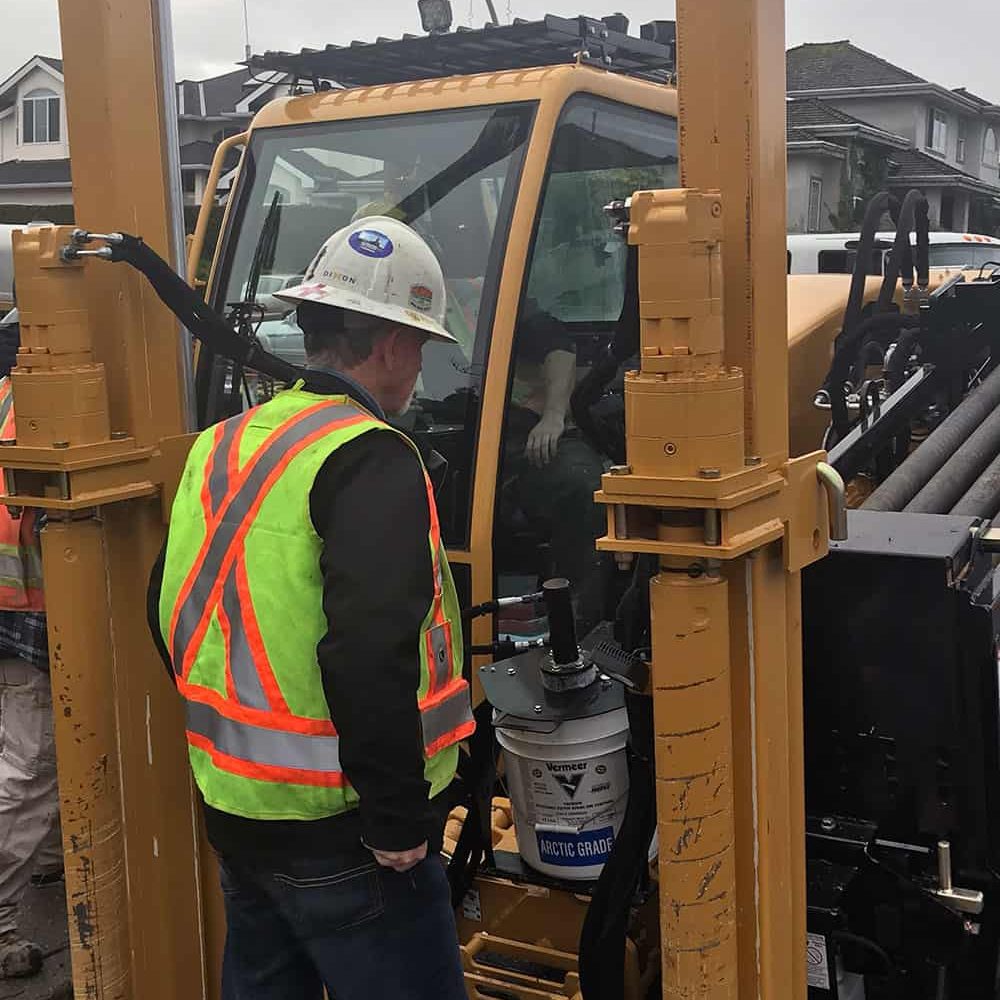 Looking for a Reliable Drilling Contractor in North America?