We are a Civil Construction Contractor
Ulmer Contracting Ltd. is your go to civil construction contractor. Working in both rural and urban environments, many of the projects Ulmer Contracting Ltd. carries out are centered around municipal and civil infrastructure works.
Modification of intersections.
Rebuild old intersections with todays standards.
Build new intersections.
Installation of bases and sidewalks.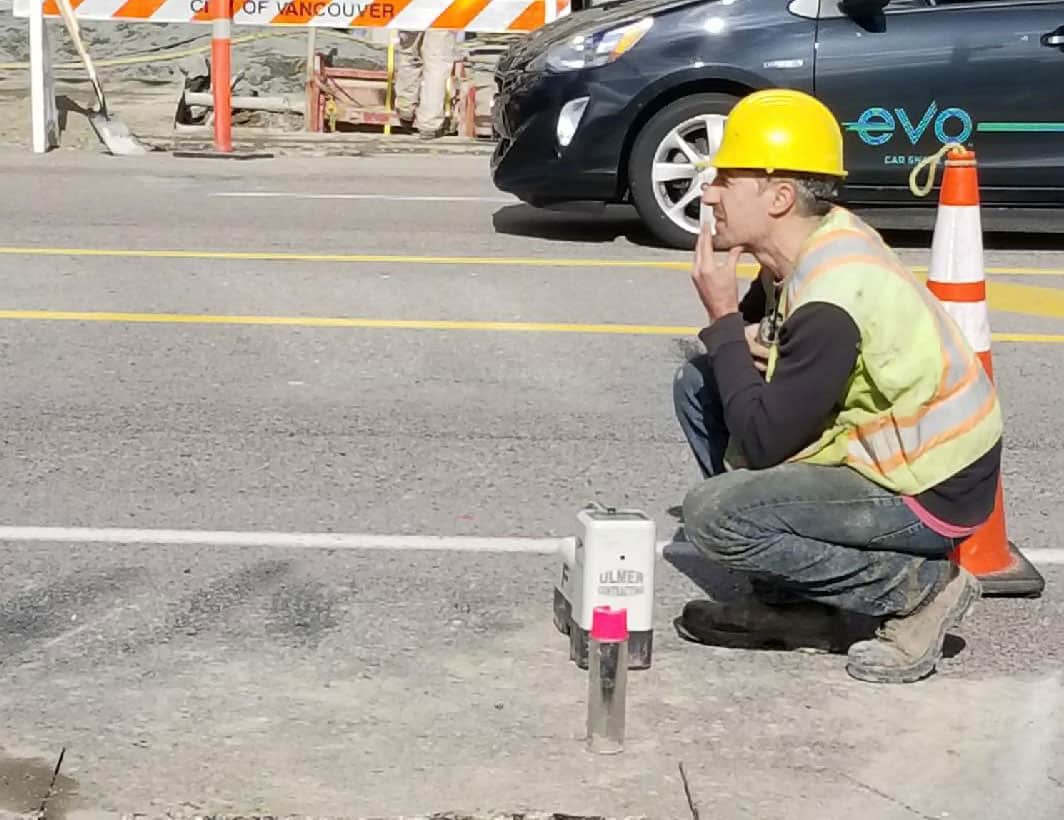 Looking for a Reliable Drilling Contractor in North America?